About Writer Camp
Camp is pretty laid back, so you'll set most of your own schedule.
There will be plenty of time for writing. Most of the time, really, will be open writing time. That was kind of the whole impetus for this idea -- let's go into the woods and write, all of us, editors and writers and everybody -- so we're trying to keep this pretty simple and not pack your days full of readings or ice breakers or workshops on how to negotiate the movie rights to your memoir.
Barrelhouse staff will be available for discussion on issues of craft and the ins and outs of publication and the publishing world and pretty much anything else you want to talk about.
But! Most of the time will be open writing time. (Or reading in a hammock time! Or nap time! Or fishing in the creek time! Etc.) Again, we'll try to keep it simple and not screw up that one component.
[Read published work that's been started, finished, or accepted on the spot at Writer Camp]
You'll have the option to meet with an editor, and we'll make sure the timing of that meeting is worked out in advance. Like most of camp, we try to make these sessions fit your needs. If you have a specific piece that you'd like to work on, that's great! If you'd rather sit by the creek and talk craft, or get to know what an editor looks for in a submission, that's great too!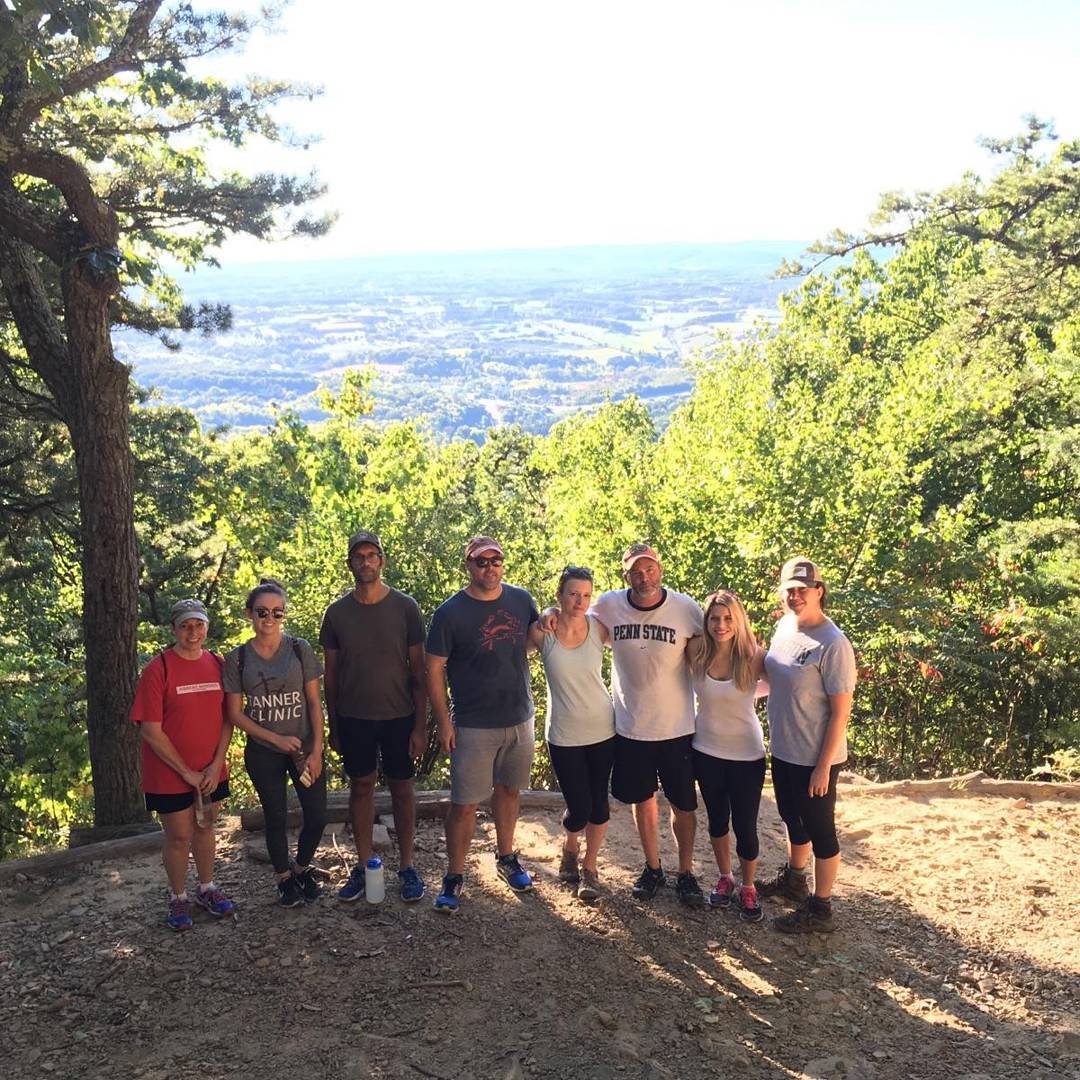 We usually offer a totally optional group activity each afternoon -- hiking or kayaking or something else outdoorsy, as long as the weather allows. If the weather is bad, State College still has laser tag and cute local cafes and bowling and ice cream…we'll find something to do. Some people need a mental break and some time away from the hostel, others prefer to stay and write.
Let's talk about food, shall we? Breakfast is continental, so you can wake up whenever you want. Lunch and dinner will be served at regular meal times and eaten as a group. Breakfast and lunch tend to be simple, and dinners are a little more special.
Meals are served buffet-style. Our hosts at Godspeed Hostel are accustomed to working with dietary restrictions. Just let us know in your application if you need accommodation.
There are only so many ways for us to say that you get to set your own schedule, but that's pretty much the case after dinner as well. Some folks are on a writing roll, or want to enjoy some quiet time with no dishes to wash or chores to worry about. We tend to hang out and socialize after dinner. We get campers from all over the country, and they're all doing amazing things. Evenings are a great time to make some new friends in an environment where you can say "I'm writing a young adult sci-fi novel about a teenage alien spy infiltrating a high school, and…" and not feel like a complete weirdo.
There's also usually alcohol after dinner. All campers must be over 21 and must drink responsibly. Drinking is not mandatory, and we will never force anyone to drink. Our primary camp rule is "don't be a jerk."
There's a campfire every night that it doesn't rain. We usually watch a movie in the main event hall at some point. There have been dance parties. There has been fishing. And there are usually fireflies.
For Real Though, You Choose Your Own Adventure
As you can tell, this is a low-key kind of deal. Everything is optional. We know how writers roll and we will not make you participate in anything if you'd prefer to stay where you are and write, or stand off to the side and enjoy the scenery.